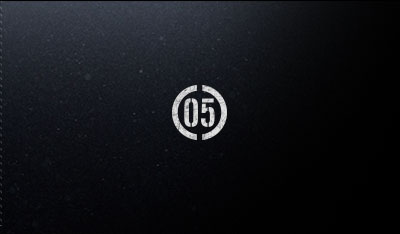 anemptytextlline

0

ROGER LA

American Idol

anemptytextlline

On a darkened stage, a hopeful artist steals a moment to dream big. Promos designed to parallel the rise of contenders throughout a season of Idol showcase an anonymous artist facing ever more fame and excitement. But humble beginnings come first.

anemptytextlline

0

Esquire

Knife Fight

anemptytextlline

Knife Fight is a competitive underground cooking show where a drunk audience crowds in on rowdy cooks, beer and slurs slinging across the kitchen. This show open is conceived as a massive tailgate party to the main event. Basement burnouts turn into group brawls in overcranked shots as the crowd grows wilder. Tire smoke contaminates grill steam as gang rivalries flare and the scene threatens to turn riotous.

anemptytextlline

0

ROGER LA

Daily Planet

anemptytextlline

Arthur C. Clarke once said, "Any sufficiently advanced technology is indistinguishable from magic." For this Discovery Channel science news show, vignettes of miraculous and incomprehensibly advanced technologies contrast with a vintage science annals treatment.

anemptytextlline

0

Nau

How The Universe Works

anemptytextlline

Richard Feynman waxes passionate about the fearless nature of explorers and the endless fruits of scientific endeavor. Macro photography cobbled together from many outside sources masquerades as a visual story of the birth of the universe, from Big Bang to galaxy formation to an exploration of still milky planetary surfaces.