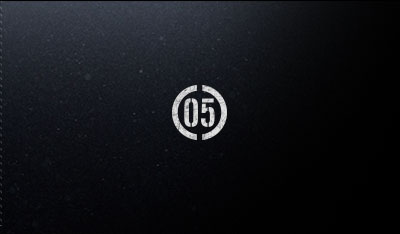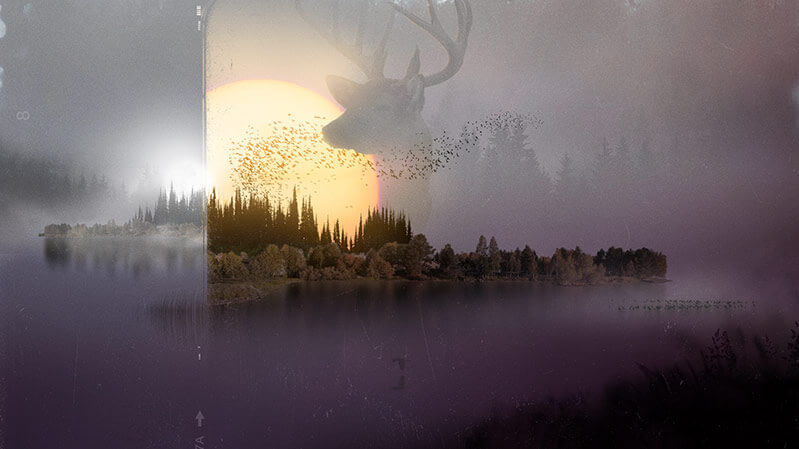 ---
---
COMING SOON
VISUAL DESIGN LAB
---
BOOST YOUR DESIGN SKILLS
You want to be consistently rocking it? (Yes!) How do you do that? The first answer is: visual form and imagemaking. Right now, your taste exceeds your core skills, and learning more software tricks ain't gonna get you there. This will.
FULL-ON HANDS-ON
It's time to jump in and get your hands dirty. Real dirty. This is not a sit-back lecture. This is a rubber gloves-on lab. You will take on a series of challenges of increasing complexity, boosting your abilities at each stage. We'll explore new ways of making, break past your old habits, and give you a deeper understanding of how to design at a higher tier than you thought you could.
7 CHALLENGES IN 7 PARTS
You're going to take part in a seven chapter series, and it will require effort. You will be challenged. You will be broken. So if you're ready to make, let's get to it!
---
---
I Up Your Contrast
II A Full Palette
III Reorienting Making
IV Embracing Chaos
V Making More Meaning
VI Developing Stories
VII All Together Now
[10+ Images]
[6+ Images]
[5+ Images]
[4+ Images]
[3+ Images]
[2+ Images]
[1+ Image]
---
THE CONTENT
// The visual contrast framework
// Crafting visual depth and movement
// Crossing through uncertainty
// New imagemaking methods
// Representation, abstraction, wielding signifiers
// The structure of creativity
// Mining for awesome accidents
// Visual language and voice
// Advanced compositional tactics
// And way, way more!
The lab is coming.
Hit the mailing list to find out when. Hit it hard.
---